Thanks to their brilliant synth infused indie compositions, being a fan of Alt-J is easy. But figuring out what they're actually singing about can be quite tricky.
Ahead of Alt-J's second Emerge tour to India, here are some interesting stories and meanings behind their most popular tracks.
1. Breezeblocks
From the get go, Breezeblocks is essentially a ballad of an obsessive lover who in desperation of making his object of affection stay, resorts to violent outbursts or threats. To explain that, the song uses references of a children's book  by Maurice Sendak's namely "Where The Wild Things Are?", to reinforce the idea of needing someone so much, that you would almost resort to cannibalism.
 'Do you know where the wild things go?'
The book was later made into a critically acclaimed movie by Spike Jonze, which you must see if you already haven't.
2. Taro
Taro is easily one of most beautiful and touching tunes produced by the band. The frontman Joe wrote it as a tribute to the first female war photojournalist Gerard Taro and her significant other Robert Capa, (the most celebrated visual chroniclers of the Spanish civil war) who both died tragically while covering two different wars. Gerda died during the Battle of Brunete of the Spanish Civil War in 1937, while Robert died a few years later while stepping on a land mine in Indochina in 1954.
The song wonderfully captures and envisions their reunion in the afterlife.
'Left hand grasps what the body grasps not — le photographe est mort.
3.1415, alive no longer my amour, faded for home May of '54
Doors open like arms my love, Painless with a great closeness
To Capa, to Capa Capa dark after nothing,
re-united with his leg and with you, Taro.'
(Images courtesy : wikipedia.com)
3. Matilda
If you have ever watched Luc Besson's cult classic 'Leon: The Professional', Matilda will be an easy song for you to understand. The lyrics encapsulate the odd yet endearing relationship between a 12 year old girl, Matilda and her unlikely new friend Léon (a professional hitman) who eventually molds her into being his protégée.
'This is from
 This is from
 This is from Matilda'
The lyrics "this is from Matilda", refer to Leon's last word's to the man who killed Matilda's brother, before killing him and himself in the process.
4. Left Hand Free
A song quite uncharacteristic of the band, in terms of composition and sound turned out to be a big hit from their second album This Is All Yours.
According to the band the song, is an about an "imagined bar-brawl set in Southern USA during the prohibition era, at a speak easy bar.
'Well your left hand's free
And your right's in grip
With another left hand
Watch his right hand slip
Towards his gun
Oh no
N-E-O OMG
Gee whiz, girl, you're the one for me
Though your man is bigger than I am
All oh my days he disagrees
Oh no
(Speak easy)'
5. Tessellate
Stemmed from their fascination with geometry, this is a song about sex with mathematical terms. The word tessellate is used to describe fitting together of various shapes, and in the song's case – the fitting together of two bodies while indulging in sexual intercourse.
'Triangles are my favourite shape
Three points where two lines meet
Toe to toe, back to back, let's go my love; it's very late
'Til morning comes, let's tessellate.'
Leave it to Alt-J to find a random connection between math and sex.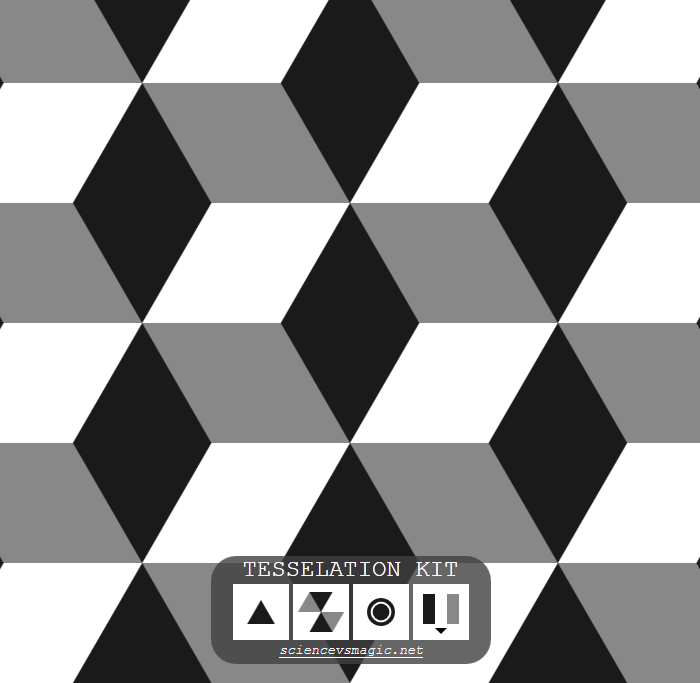 6. Fitzpleasure
To put it bluntly, this song is about gangrape and draws inspiration from the 1964 book Last Exit to Brooklyn where each chapter stars a different character, specifically chapter four which features a character named 'Tralala', a prominent lyric in the song.
'Tralala Tralala Tra
In your snatch fits pleasure, broom-shaped pleasure
Deep greedy and Googling every corner'
Last Exit to Brooklyn by Hubert Selby Jr, is a novel and cult classic because of it's harsh and uncompromising look at the lower classes of Brooklyn in the 1950's. The novel features frank portrayals of taboo subjects, such as drug use, street violence, gang rape, homosexuality, transvestism and domestic violence. The novel was also adapted into a movie in 1989.
Get your tickets for Emerge here!