https://volta-xr.link/ShowcaseLivestream
Location: The Standard, High line, 848 Washington St, New York, NY 10014
Date: Tuesday 7th June
Volta is a free, self-service XR creation platform that allows creators to construct and broadcast immersive experiences throughout the metaverse. Its much anticipated showcase event is at The Standard High line on Tuesday 7th June and features Ninja Tune artist, Machinedrum, performing an exclusive, hybrid virtual set wrapped around a live audience which will be live streamed to an online audience who will be able to have an impact on the virtual world in real time.
Volta is LEGOs for mixed reality and 3D visuals for artists, musicians and creators. It allows live streaming artists to use any audio source (desktop audio output, midi controllers, metadata, DAWS like Ableton Live or Logic Pro, etc) to automate various visual effects of the world, in sync with their music in real time — the first ever initiative of its kind.
Volta's technology enables musicians, artists and creators to build and perform in 3D, audio reactive worlds for everything from live streams to the LED walls at a live show. They believe that the future of entertainment is not only immersive, but also interactive and participatory.
On the vision behind Volta, Volta CEO Alex Kane shares: "We at Volta don't think anyone has gotten extended reality entertainment right yet. The only way this will happen is when enough artists have access to the tools. If a paintbrush cost $500k, then an artist would optimize their art to be about the money instead of the artistic expression – we aim to democratize these new tools so extended reality as an entertainment medium has true artistic merit."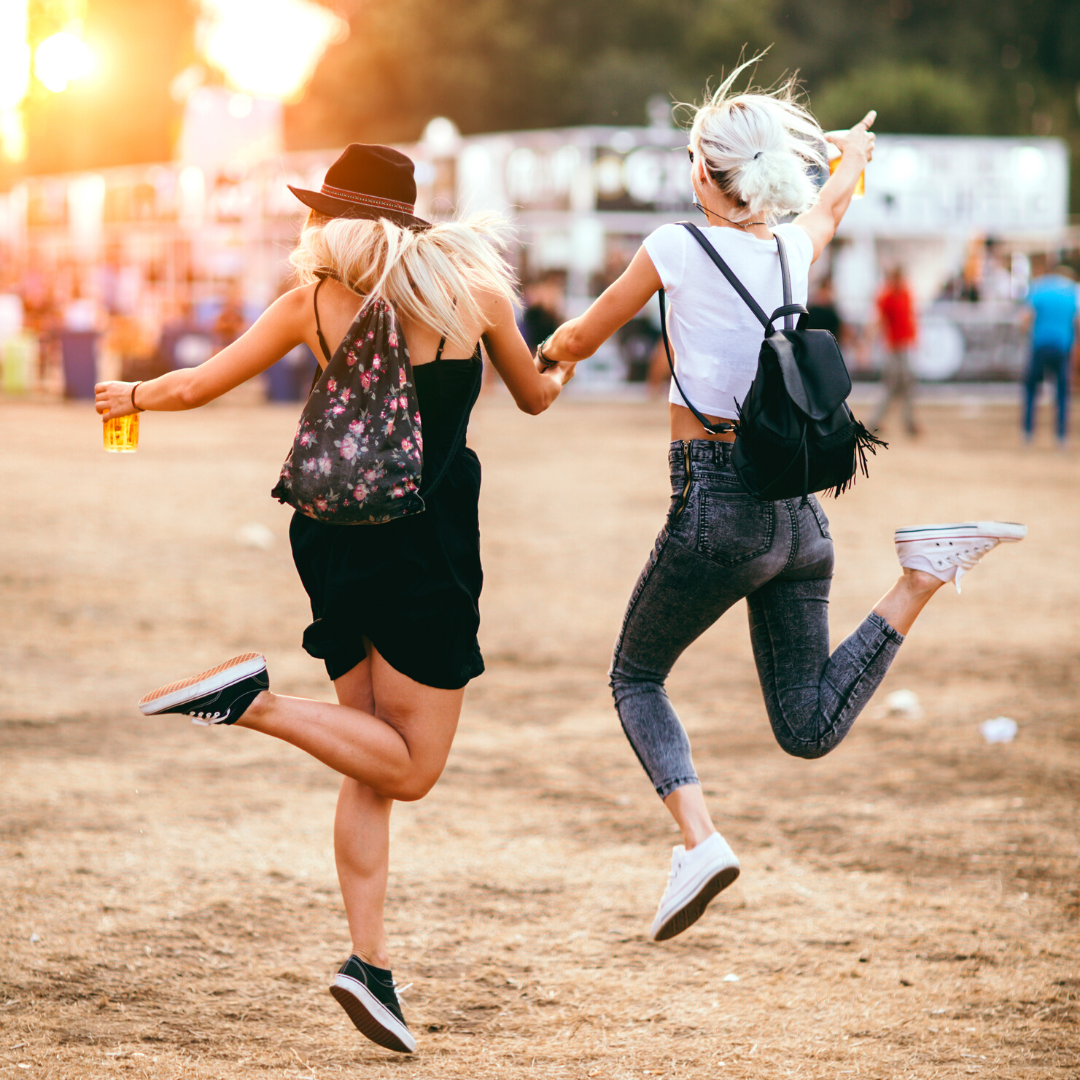 The launch event on June 7th will break new ground as it demonstrates how artists and their audiences, local and global, can make a genuinely unique collaborative performance mixed reality performances, liveAt the event, the screens which are wrapped around the audience will provide a hugely immersive experience in the audio reactive world that has been built, especially for this event that will showcase the potential of Volta's innovative new technology.
The Standard High Line, with a rooftop bar and stunning views of Manhattan, is an ideal space to showcase the future of live entertainment. In addition to the ground-breaking technology on display, guests at the event will include artists, managers, labels and creatives from both the music and metaverse industries.
Featured artist Machinedrum is a restless and innovative underground mainstay. He has produced across a dizzying array of genres and has dipped his toe in the XR space with last year's AV performance crafted over several months with renowned Computation Designer, Daito Manabe.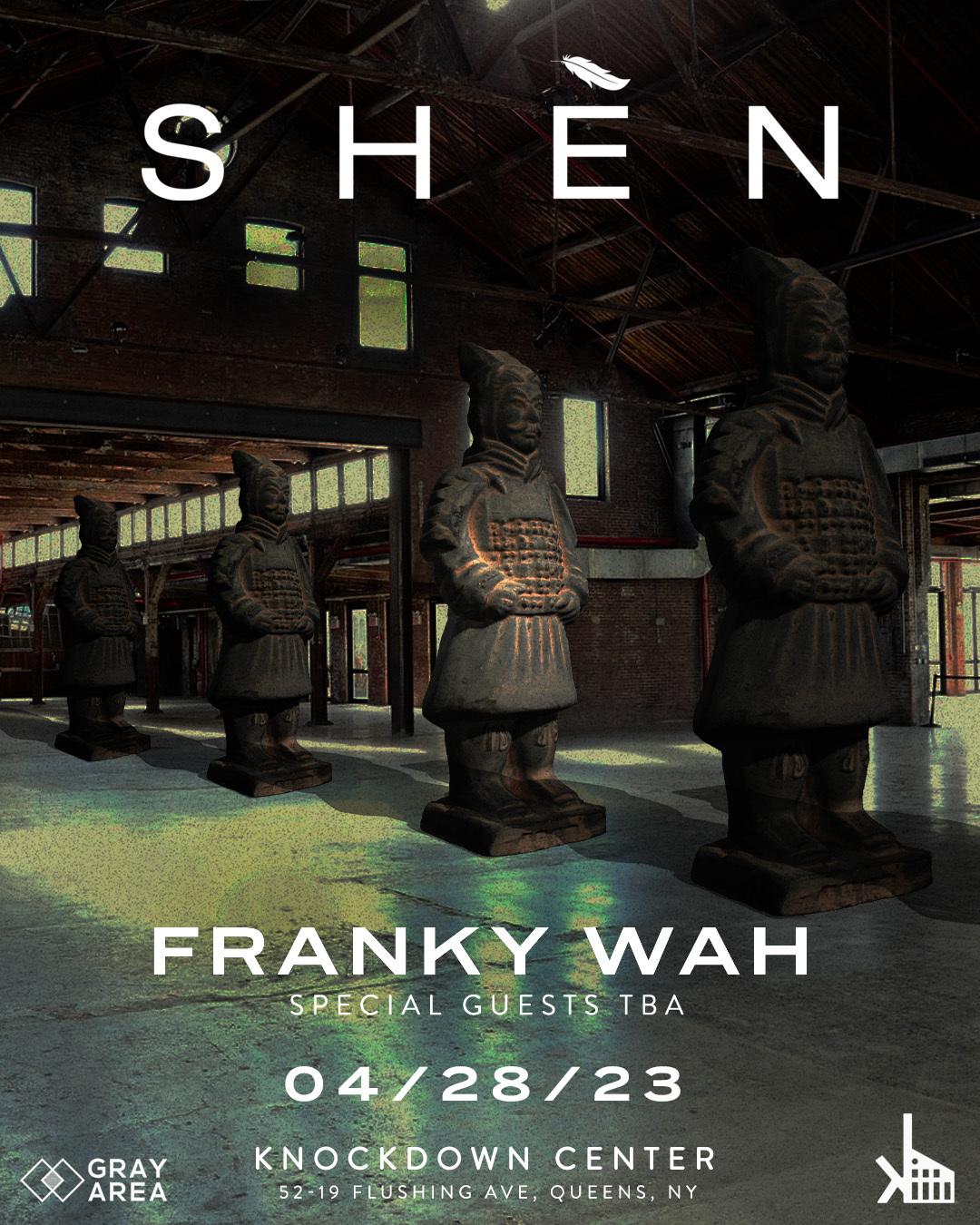 Moreover, Volta is partnering with world renowned music production and DJ school, Point Blank, at the event. Point Blank will be hosting the interactive livestream on their Youtube channel as well as running a collaborative contest with their students. The winner will be awarded the opening set before Machinedrum at the event.
This will be the first of many high profile events featuring Volta's new audience interaction tools throughout the summer. That feature will be rolled into the product during Q3 of this year. By the end of the year Volta will not only democratize next level XR tools but global audience interaction and even provide a new revenue stream for artists whether they are performing on the top floor of The Standard or from their bedroom.
Volta
Website: https://volta-xr.com/
Instagram: https://www.instagram.com/experiencevolta
LinkedIn: https://www.linkedin.com/company/voltaaudio
TikTok: https://vm.tiktok.com/ZM8fMpgLT/
Twitter: https://twitter.com/ExperienceVolta